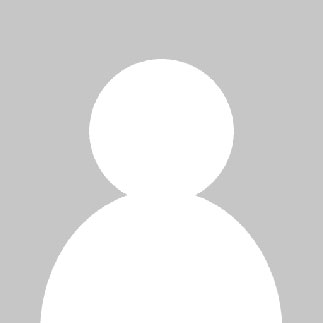 Jennifer Frost
Patient Coordinator
jfrost@innovaphysicaltherapy.com
I received my Bachelors of Science in Pre-Physical Therapy in Tacoma, Washington, from Pacific Lutheran University in 2010. I am also currently an online student at Whatcom Community College pursuing my Associate of Science degree to become a Physical Therapy Assistant. Pursuing a career in Physical Therapy is fulfilling after watching patients reach concrete goals during their therapy sessions.
Since receiving my Bachelor's degree, I've volunteered at Seattle Children's Hospital where I participated in CIT (Constraint Induced Therapy) camp, using one-on-one therapeutic play with children afflicted with various physical and mental deficits. I learned to remain calm and positive during these sessions, where my tasks included orienting new volunteers to our extensive and varied equipment, transporting patients to and from therapies, and demonstrating systems and procedures to my colleagues.
In addition to volunteering at the Children's OT/PT Department, I gained a unique perspective in an outpatient and inpatient orthopedic setting in the Seattle area and enjoyed meeting new people. I observed therapists and learned how the patients were affected emotionally and socially by their situations. These settings permitted me to work with a diverse group of people, and I value the relationships I've built with my coworkers and patients. I feel fortunate to build on my existing skill set and became part of Innova's team in February of 2018.
From an early age, I have always been active and have a background in athletics where I swam competitively and participated in water polo. I now enjoy weight-lifting, yoga, and snowboarding. In my spare time, I love creating new knitting patterns, gardening, and remodeling our home with my husband.