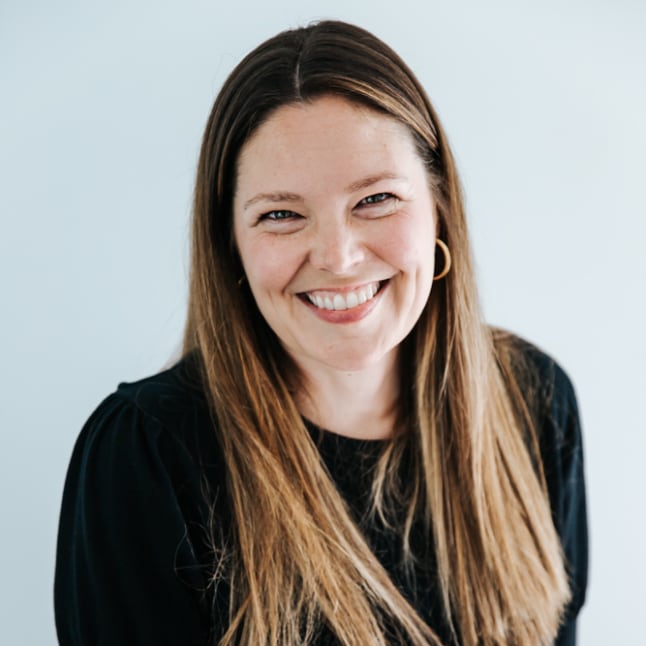 Krista Roumeliotis
DPT, OCS
kroumeliotis@innovaphysicaltherapy.com
I graduated with my Doctorate of Physical Therapy in 2012 from Eastern Washington University and have worked in outpatient orthopedic clinics ever since. I was fortunate to join Innova Physical Therapy in the fall of 2014 with the opening of this innovative clinic.
I am a graduate of the Dr. Linda-Joy Lee ConnectTherapy™ Series which teaches advanced skills in the Thoracic Ring Approach™ and ConnectTherapy™. This is a model that takes into consideration how different regions and systems of the body are connected. It has given me tools for total body assessment that goes beyond simply the physical body but also considers how social and emotional influences impact us as well. Within the last year I also became a Board Certified Orthopedic Specialist by the American Academy of Physical Therapy Specialists.
This training has transformed my practice. My treatment approach considers the person as a whole and tailors each interaction uniquely to the individual. I enjoy utilizing a blend of functional movement pattern analysis and manual therapy techniques to design a plan of care distinctive to you. I believe in treatment centered on your goals, whatever those may be.
I look forward to continuing my skill acquisition within ConnectTherapy™ and eventually more in-depth running analysis and manual therapy. I have a background in athletics and participated in collegiate Track and Field. I now enjoy long-distance running, weight-lifting, and yoga.