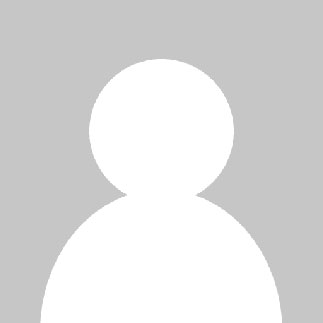 Ashley Melton
Patient Coordinator
amelton@innovaphysicaltherapy.com
I graduated from Seattle Pacific University in 2010 with a Bachelor's of Science in Biology. In 2015, I graduated from the University of Florida with my Doctorate in Physical Therapy (Go Gators!). Since graduating, I have worked outpatient orthopedics and am excited to now be joining the team at Innova.
My treatment style combines manual therapy, movement training, and specific exercise based on each person's needs and goals. Manual therapy is one of my passions. I completed my Certified Manual Physical Therapist (CMPT) in April of 2019; and currently am pursuing my fellowship in Manual therapy through the North American Institute of Manual Therapy (NAIOMT). Following this, I also hope to complete the Connect Therapy Series to continue building my skill set. One of the things I love about incorporating manual therapy into my practice is the ability to make quick changes and follow it up with ways to train and educate my patients to continue making progress. I believe in empowering my patients to know they play an important role during the course of treatment and beyond.
When not in the clinic, you are most likely to find me with my horse. I have been a competitive horseback rider in the world of "Eventing" for over 20 years, and I continue to love my sport and competing. I also have a background in long distance swimming and enjoy participating in team triathlons with friends. When not at the barn, you can usually find me with my husband and our dogs doing some kind of fun outdoor adventure.