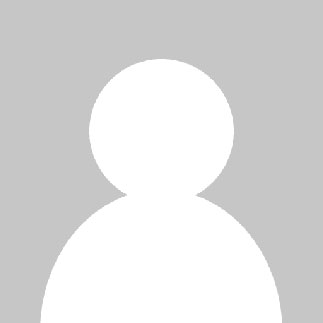 Silvana Schulz-Brown
Patient Coordinator
Fluent in: German
sbrown@innovaphysicaltherapy.com
I joined the incredibly talented Innova team in May 2022 with a background in office administration and executive support in a multitude of industries nationally and internationally. I was born and raised in Germany, and have also lived and worked in London, England, and for the last decade in the beautiful PNW.
I thrive on providing excellent customer service and supporting my team's needs so that everyone can feel valued at work and have opportunities for growth. From 2020 to early 2022 I studied with the Institute for Integrative Nutrition and received my certificate as an Integrative Nutrition Health Coach and completed IIN's specialty Gut Health course. Eating to support great digestive health is my main focus when working with private coaching clients.
My passion for healthy nutrition and creating health supporting lifestyle habits fits well with Innova's dedicated holistic approach to helping individuals overcome injuries and get back to enjoying life fully without pain and restrictions.
I am thrilled to be a part of Innova and your healthcare team so that I can contribute to you achieving your health and wellness goals.