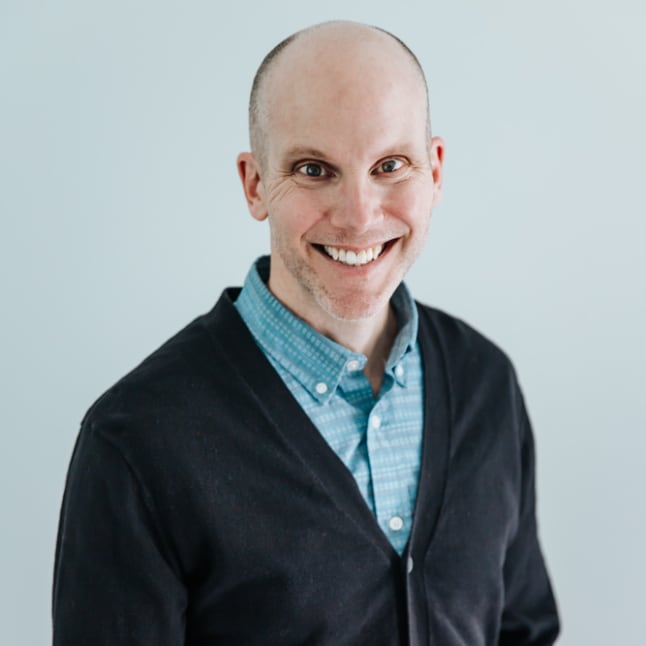 William Merrick
LMP, Certified Fascial Stretch Wizard
wmerrick@innovaphysicaltherapy.com
I graduated from the Northwest School of Massage in 2009. I have been practicing primarily in PT clinics since that time, as I really enjoy working as a team with the PTs and having a treatment-based focus in massage. Since graduating, I have also completed certifications in fascial stretch therapy, group stretching instruction, and most recently as a health and wellness coach.
My practice tends to focus on how massage treatment can help a patient with recovery from injury or other chronic pain condition, but also on the recovery needed in an active lifestyle, and in helping patients achieve their active and athletic goals (that is where the fascial stretching really comes in handy!). My approach is patient-centric, there is no one "perfect" massage technique for everyone, and I will use a variety of techniques, as needed, to help patients achieve their goals.
While not a native to the PNW, I have lived in the Redmond area for over 25 years, starting a family and raising my kids here. Health and wellness are central not just to my profession(s), but a central part of my life as well. I have a background in athletics (playing competitive level soccer, tennis and volleyball; coaching tennis and soccer), although in my more "mature" years, I spend most of my active time hiking and trail running with some regular yoga thrown in. If not out on a trail, you will likely find me in the kitchen or at the grill, as cooking (and healthy eating) is a passion of mine as well.