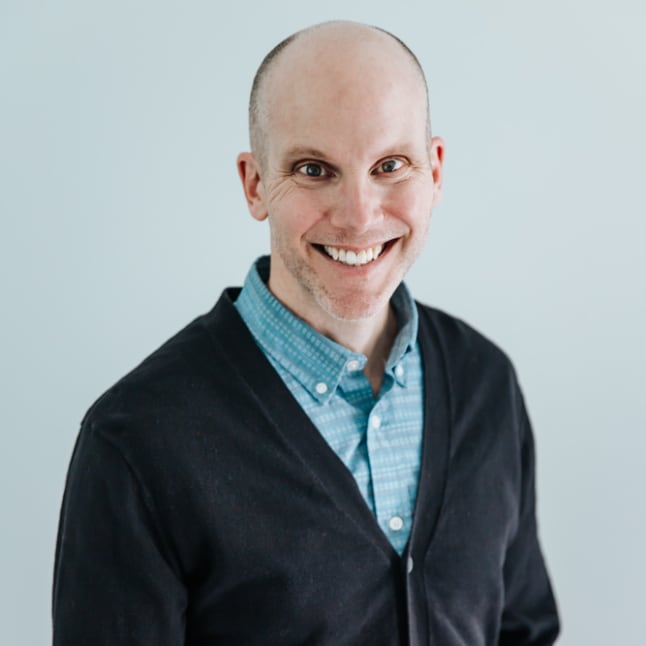 William Merrick
LMP, Certified Fascial Stretch Wizard
wmerrick@innovaphysicaltherapy.com
Since graduating from the Northwest School of Massage in 2009, I have been practicing massage primarily in the clinical setting. I tailor the massage to each individual, to help maximize their treatment response and recovery. I do this using a multi-disciplinary approach, pulling from deep tissue and myofascial release techniques, fascial stretch therapy, and structural integration training.
I am one of a limited number of Level 2 Certified Fascial Stretch Therapists (FST) in the Puget Sound area. FST, developed by Stretch to Win, is assisted stretching done on the massage table as either a complete treatment on its own, or in conjunction with massage. FST combined with my current structural integration studies (Fascial Release for Structural Balance (FRSB) course series) provides a powerful set of assessment and treatment tools to increase flexibility, mobility and reduce pain.
I am also among the first practitioners to be certified to teach Stretch to Win's mobility-stretch class -- Life Stretch. Incorporating stretching into my patient's routines has been very beneficial to facilitate their optimal function and performance.
I have been a lifelong athlete, playing soccer for much of my childhood and adult years, as well as tennis and club volleyball in college. My current favorite outdoor activities include hiking and land paddling. I appreciate the physical challenges (and occasional injuries) that come with an active lifestyle and can't wait to help those who are trying to return to activity or increase their current performance.
When I am not working or playing, I enjoy spending time with my family and friends (especially cooking for them), coaching soccer, watching movies, travelling and looking forward to what life has in store!